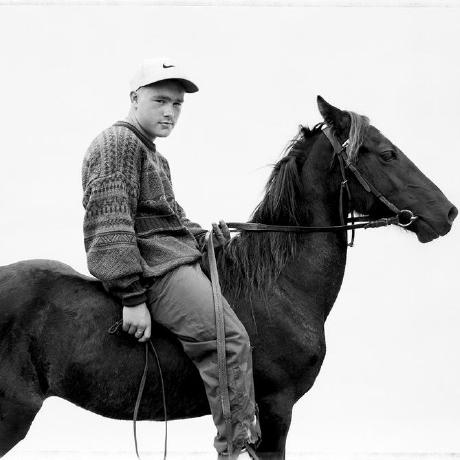 I'm Johan, a Software Engineer based in the Malmö area of southern Sweden.
---
Career
I'm currently employed at Cisco Meraki and have a MSc in Computer Science from LTH.
I am a learner at heart. I enjoy sharing my knowledge and to learn from others. I try to be humble and to keep a growth mindset.
I have a strong track record for being a force multiplier with wide technical depth, able to deliver large software projects as part of a team or independently.
I enjoy thorough code reviews and being part of a team with common goals. When I find a place that I like, I tend to stick around for a long time.
I have yet to find a software nische that I can consider devoting my entire career to, so I'm open for most opportunities. :)
My experience is mainly related to the following topics:
Embedded application development
Backend & cloud infrastructure
Infrastructure as code
CI pipelines
Software architecture
Machine learning (Computer Vision)
ML Operations
Developer Workflows / Experience
Some technologies that I enjoy working with / have experience in:
C++, C, Python, Ruby, Nix
Lua, Rust, Elixir, JavaScript
Redis, PostgreSQL, SQLite
Kubernetes, Terraform, AWS
Tensorflow, Numpy, OpenCV
Git, Gitlab, Jenkins, Yocto
For anything career related, please reach out over Email or LinkedIn (see below).
Miscellaneous
Where to find me